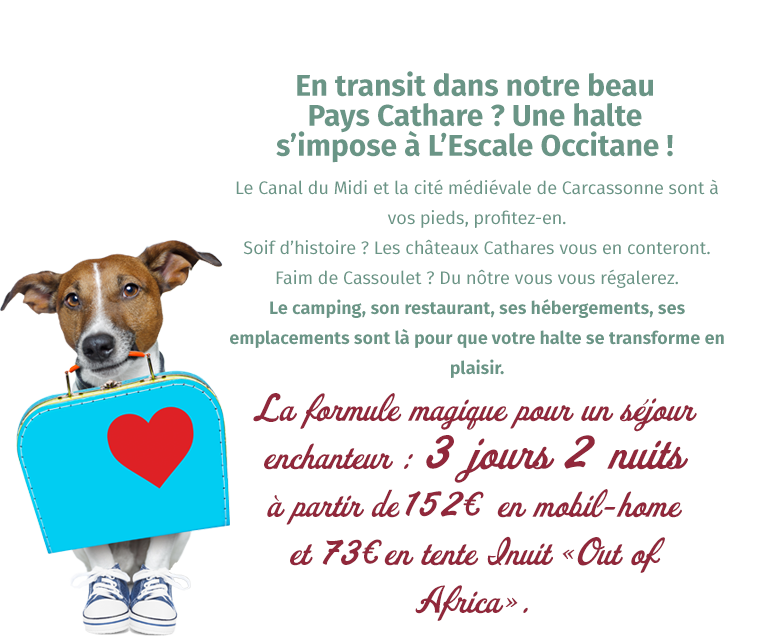 L'Escale Occitane
Campsite
***
L'Escale Occitane campsite is located in Aude, near the medieval city of Carcassonne, not far from the Canal du Midi.
The campsite offers pitches for tents, caravans or motorhomes, but we also rent mobile homes, a dormitory chalet and other atypical accommodation.

It is also an essential stopover for our cycling friends who cycle the Canal du Midi. We are at 86 km distance from Toulouse along the canal, exit at the waterlock of Béteille, then it's just 2.7 km to reach the campsite. Along the canal it's about 20 km from Castelnaudary and also 20 km from Carcassonne.
The restaurant of the campsite in the Aude and the Escale Occitane
The campsite and restaurant Le Galley are open from 01 March to 31 December.
Rémy and Nadia offer you a warm welcome.
Rémy's Cassoulet will delight your taste buds, its homemade pizzas and burgers will please everyone. The covered terraces and the bar are at your disposal where you can enjoy drinks, ice creams and smoothies on hot summer days. Rémy, former "chef avion" at Air France, now "chef de cuisine" at our restaurant, prepares delicious cassoulets, succulent pizzas (including one with ravioli) and homemade burgers. As soon as he is finished in the kitchen, he goes to work on the land, prune the rose bushes, mow the lawn and such.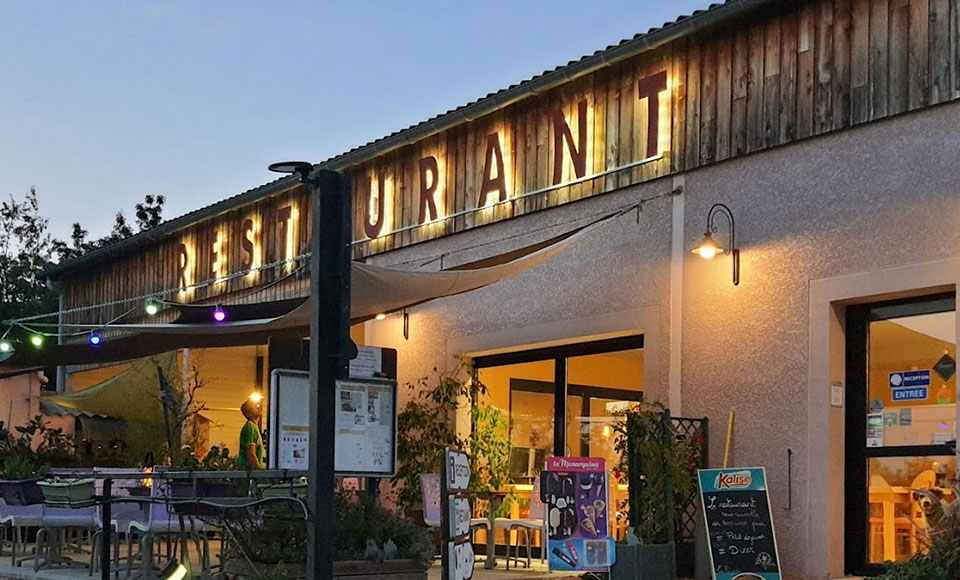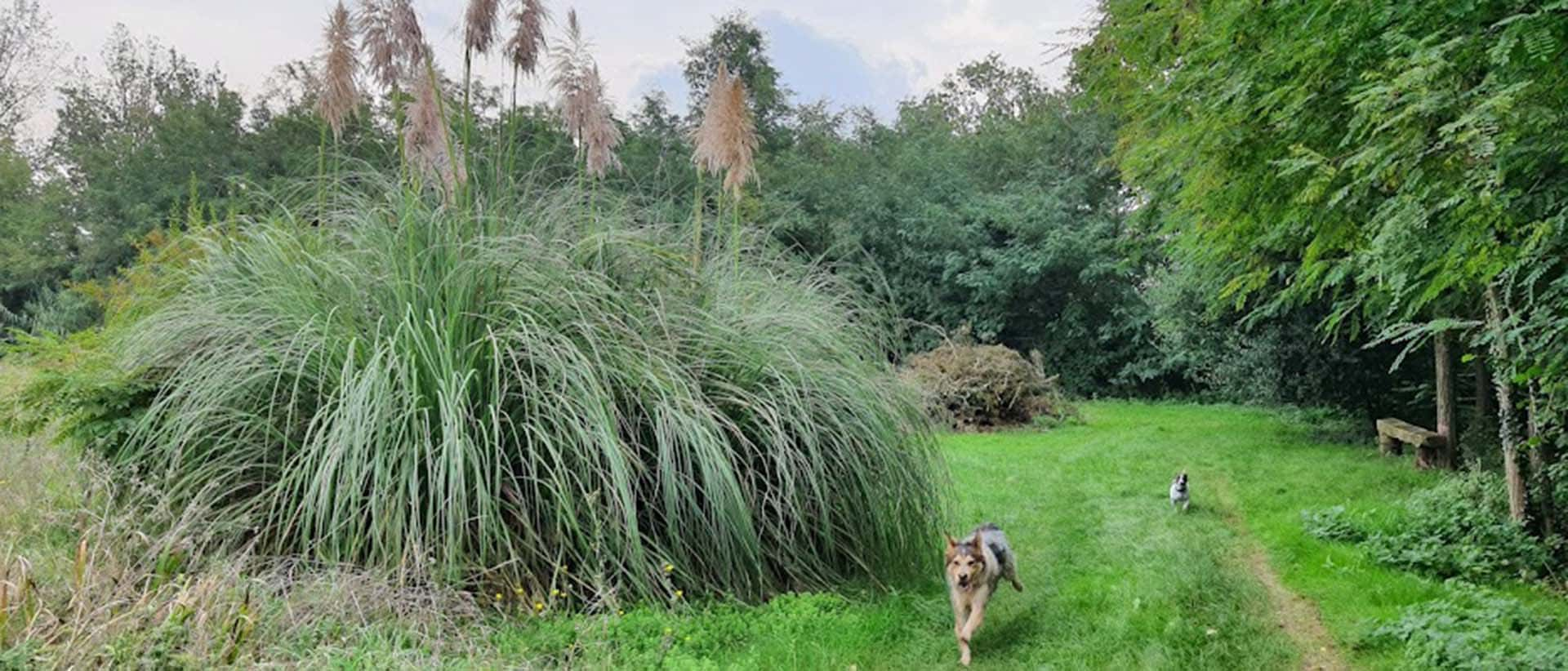 The campsite is surrounded by fields and vineyards, with plenty of hiking paths along the rivers and lakes nearby.
As you can see, there are loads of things to do and see in this beautiful region.
In this region, Rémy and Nadia decided to put down their bags in the summer of 2021.
After 50 years of working, between the two of us, for the great airline company Air France, we wanted to stand on our own feet.
This experience was rich in lifelessons, travelling, encounters with so many various people. We wanted to use our sense of hospitality, our rigor (always procedures!) and our good sense of humor to welcome you as best as possible, so that this Occitan stopover really makes you feel at home.
We are committed ensuring you to have a pleasant stay and do everything in our power to achieve it.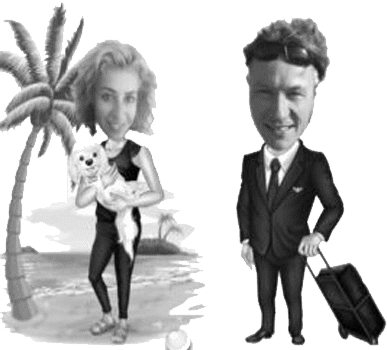 Our life motto: we're happy if you're happy
We took over this campsite in May 2021, a campsite on a farm, run by Martine and Claude, passionate winegrowers and restaurateurs who left us this little gem. Small in terms of the amount of pitches, just 15 in total, but covering an area of 3 hectares. We want to keep the family spirit of this small campsite alive, cherishing the conviviality with our visitors, which delighted us this first season.
The majority of our guests are cyclists, many of them riding the 'veloroute' along the Canal du Midi. This first season with them has been superb, with many great encounters and long discussions.
We all love our dogs, they are very important to us. We've always had dogs, they are part of our life, but it can be difficult to bring them on holiday with us.
Our dogs are there waiting for us all year round after work and when the holidays come, while we wish to take them with us, we leave without them because pets are not allowed everywhere. We don't want that ourselves - with us, all pets are welcome. We have two dogs Lara Kaï, a small dog of 15 lbs0, Jack Russel with the character that goes with the breed......, and Charlie, crossed Australian Shepherd and Spaniel, darling of the campsite, adopted this summer at the Mirepoix SPA. They appreciate above all, two things, first the long walks in the scrubland with all these good smells of thyme and game, diving in rivers and bodies of water, and after that, they love to wander around the campsite visiting the guests at aperitif time.
Your dogs, ponies, turtles and goldfish are very welcome at our campsite.
We are listed on the site emmenetonchien.com , where our campsite is classified in the category 3 truffles.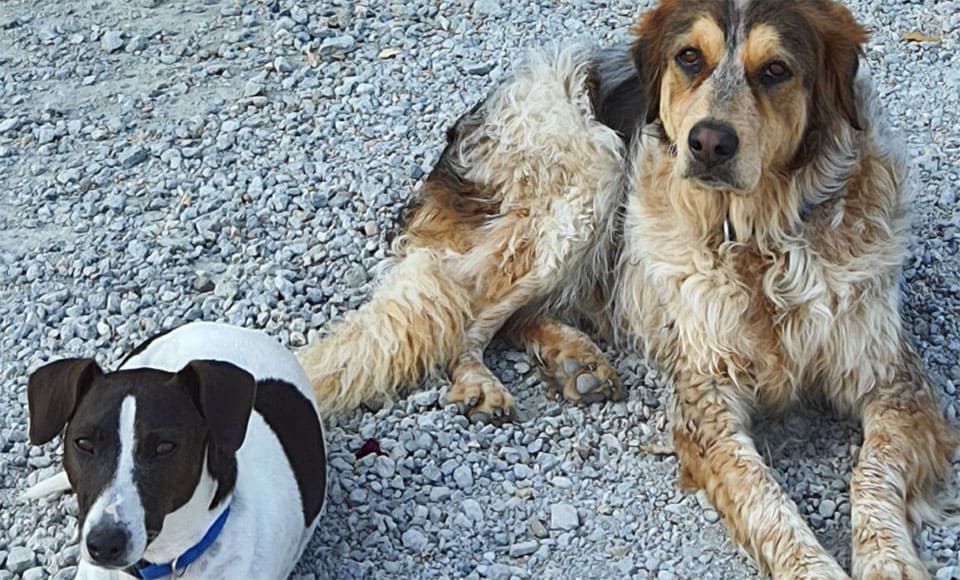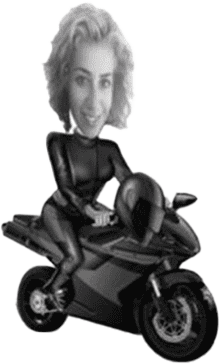 Our biker friends
And finally, as bikers ourselves, a very warm welcome to our biker friends.
CFor those of you doing the TET (Trans Euro Trail),we are conveniently situated along this route.
And of course, bikers with their dogs, are more than welcome!
See you soon on our vines!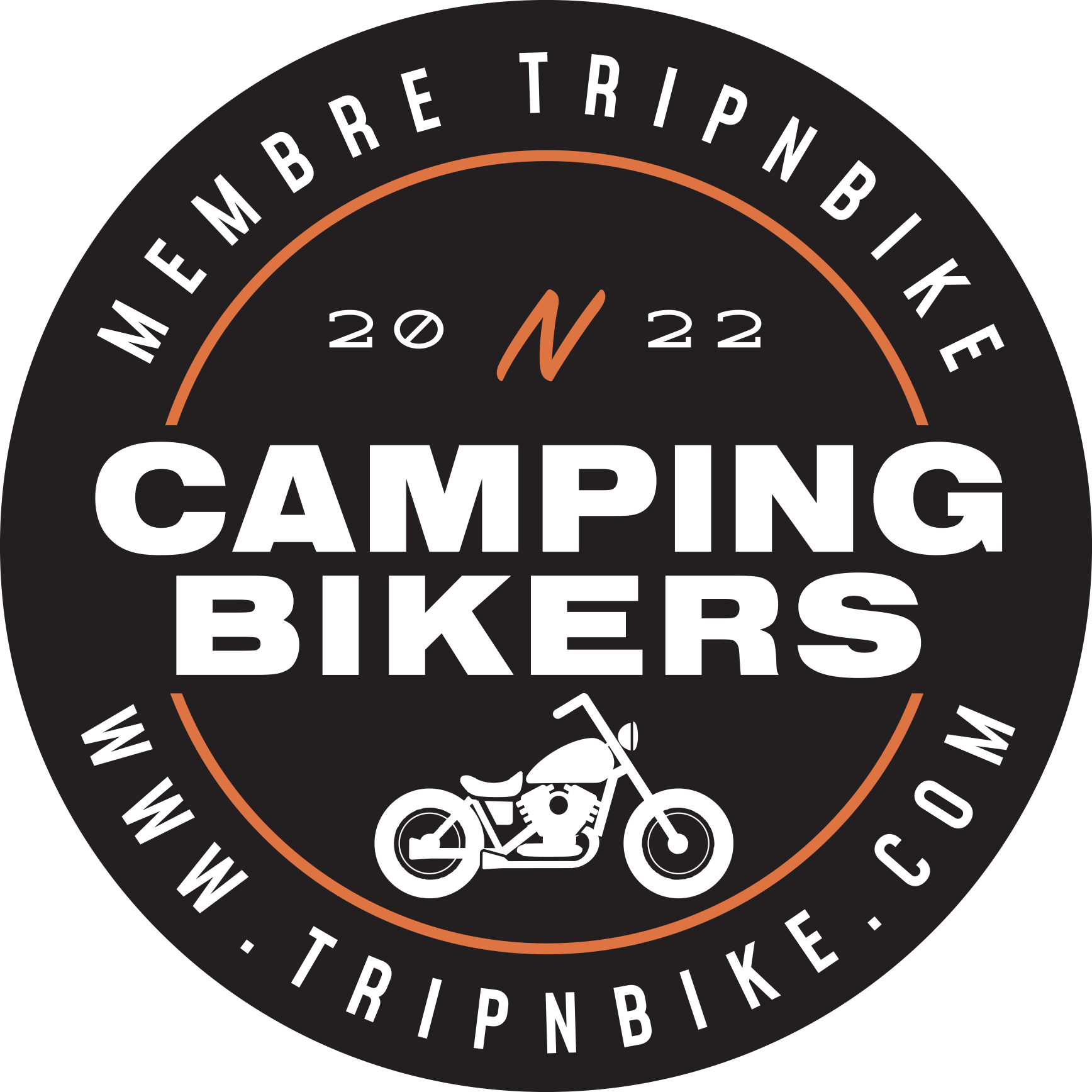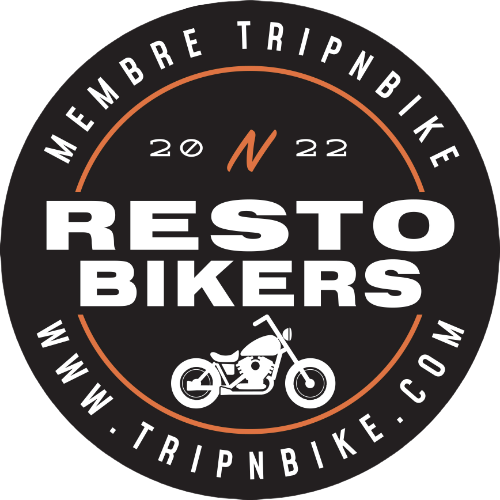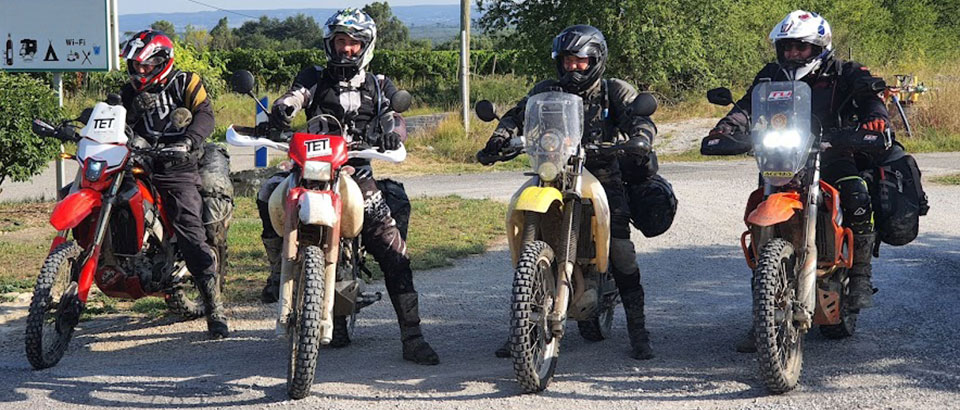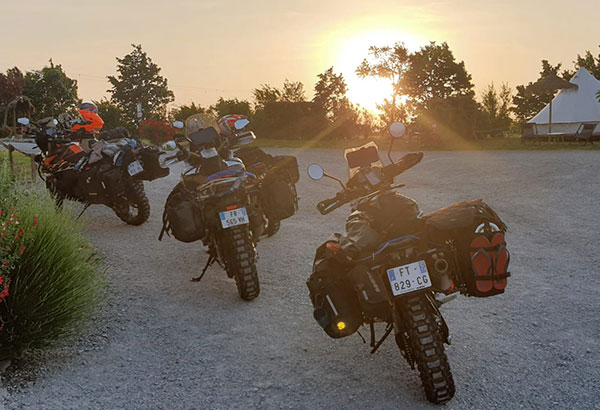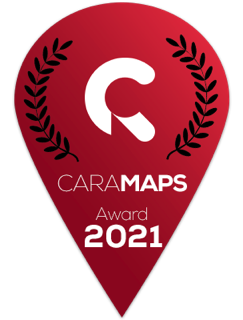 Best Stage 2021